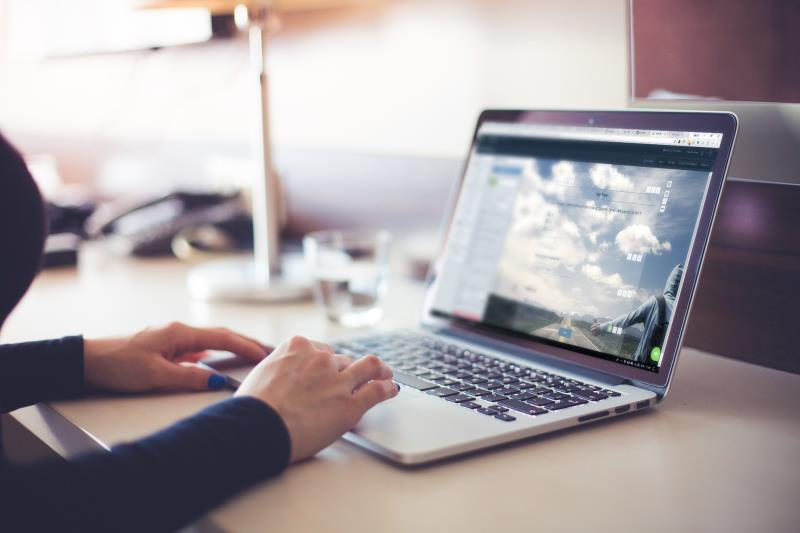 Surveys are a fantastic tool to gather information and get valuable feedback from consumers from all over. Online survey tools are even better. In order to get the best results from a survey, however, you have to make sure to build it correctly. While surveys themselves are great research tools, you will also have to do some preliminary research to build the survey itself.
Before You Start
Before you can begin building your survey, you need to ask some questions to guide you in the creation process. The first and most important question is, why building a survey at all?
Your goal for the survey will help you decide what questions to add, how many to add, and who to target your survey to. Following this, you'll begin drafting your survey, picking question types for each question, and deciding how to best ask each question for accurate, reliable, and uninfluenced data.
The 5 Steps To Creating A Great Survey
First step - determine why you're creating your survey
The first step in creating a survey is determining why you're creating your survey. Are you testing the market for a new product? Are you looking for feedback on a service? Figure out the why before you go any further.
Second step - draft your questions
Second, once you have the why figured out, you can begin drafting your questions. This step involves determining what information you want to collect. Make a long list of the data you're trying to collect.
Third step - check your draft and extract the most important questions
Third, you should go through your drafted list and narrow it down to the most important. You should intelligently lay them out, as the answers to some questions may exclude other questions. For instance, if you ask the person if they are interested in a new product for babies and they say no, the survey might need to end right there. Likewise, you might ask them whether they have a child under 5 or over 5, and their answer may influence which questions you want to ask them. In this step, you will begin doing a basic layout of your questions and we'll perfect them in the next step.
Fourth step - make your question perfect
Fourth, once you have all the questions created that you want to use, you will need to perfect them. You have the order figured out and the "conditional" questions that will appear or change based on answers to previous questions. Now you need to determine which voice to use for your questions and, more importantly, how to word them. Your questions should be free of influence so people taking your survey will answer as honestly as possible.
An online survey tool like QPoint offers you great advanced features to set the conditions to the question. In our case, this is the Skip and Display logic that allows you to show or hide a specific question regarding the previous answer. By adjusting your form to your respondents, you get more transparent responses.
Fifth step - create a survey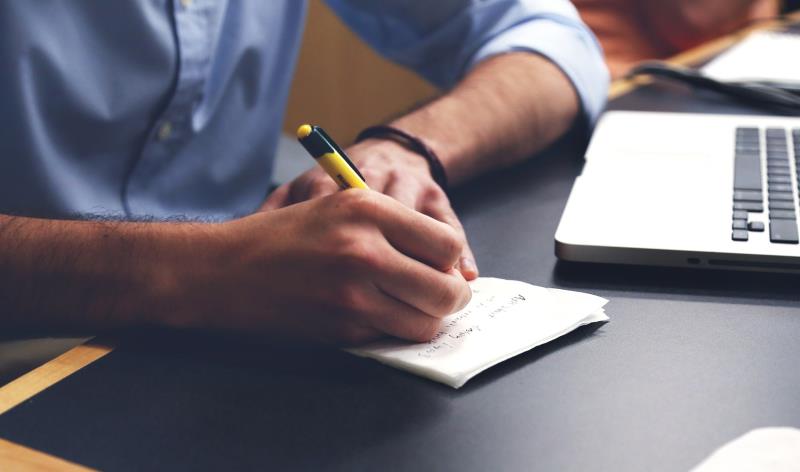 The fifth and last step is to put it all together into a survey. You will want to test this survey on multiple devices and have a test group go through it to point out any issues, potential follow-up questions, design alterations, or answers that you hadn't thought of. In this final approval stage, you may find yourself changing question types to better fit the questions.
Online survey tools also offer you different questions types so in QPoint you can find types of questions that will suit you, regarding to the type and structure of your questions.

Once you've done all of these things, you will have a finished survey that is ready to be distributed to your surveyors.
Conclusion
Before the survey has been created, there are a lot of preliminary steps you should make to make your survey successful. Just creating survey, with online survey tools like QPoint, is not complicated nor takes much time. So, make a good plan, Sign up for QPoint and create an amazing and appealing survey to collect the information you need.
Article How to make a good survey published at Medium.com! Many people asking for Google Forms Alternative, you can check it on our blog post.