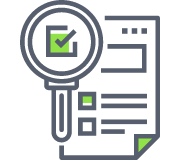 Build a Form
Building forms, surveys or quizzes is most easier than ever before. With our builder you can express yourself in most creative ways.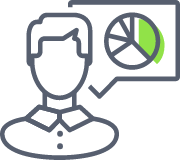 Get your answers
Collect data over social networks, web sites. Share survey by email or in small messages. Reach on every platform.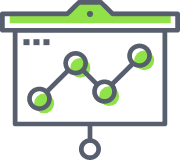 Analyze results
Filter collected data based on answers, status and time period. Generate & export reports for more advanced analysis.
Get to know your customers
We can help you to better understand your customer, get an insight of customer perceptions, staff responsiveness, service promptness, and understanding of the customer's problem.
Increase company productivity
Productivity is directly tied to employees enthusiasm and overall job satisfaction. To increase productivity and employee job satisfaction try to find out what will make them happy.
Make your employees satisfied
We can help you to get to know your employees, help them solve their problems, understand them, you will get more respect and increase of productivity.
Test your ideas
Your startup has a great idea, what if that idea can be made even better by reaching out to your potential customers. They will help you in determining price, features, feel, the look...
Employ quality workers
We can help you determine what is the best candidate for the open position. Create a job application form, test candidates and see results.
Evaluate your students
If you want to do a quick test of the large amount of students, we can help you create an evaluation survey and test as many students as you need.
Increase visit duration
With our tool you can provide visitors with interactive content that could keep them a bit longer on your website. That will decrease your bounce rate and increase page views.
Don't wait,
try this

examples

yourself...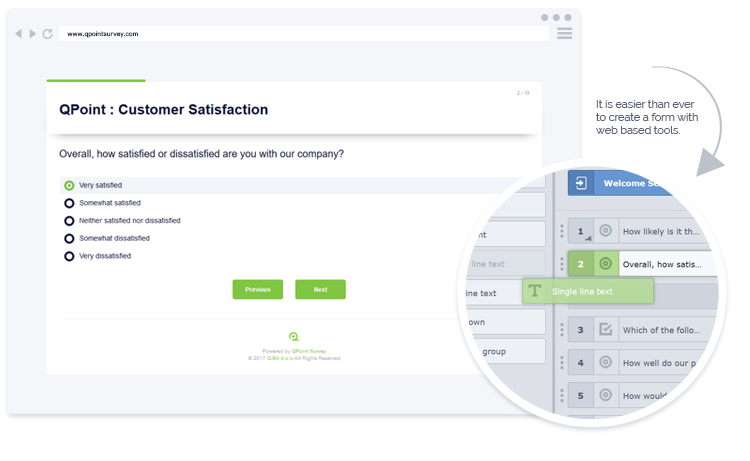 GET YOUR

INSIGHTS
QPoint is a web based software tool for creating online surveys, collecting responses and analyzing data.
You can easily use survey tool to reach your customers and get their opinion of your service or product.
This tool can be used for customer surveys, music research, market research, job satisfaction, quizzes and much more.
Find out more