Surveys are a fantastic tool for collecting information from your target group, and there are many ways to go about distributing your survey. What's the best option for your business, and what effect will the method you choose have on the results you receive?
If you want to get quick results, email and social media are the most direct ways to reach your followers and people who may be interested in responding to your survey. According to Wikipedia, 50% of surveys today are opened on mobile devices. Web surveys are faster, simpler, and cheaper.
6 ways to collect responses
• Email
The most popular way to collect responses is via email. "The study suggests the total number of worldwide email accounts will grow from 4.1 billion today to 5.2 billion in 2018", said Rob Asghar in 2014 for Forbes. Communication by email is fast and allows you to read and respond to messages momentary, which further means the rapid exchange of information. It also breaks every geographic and time barrier which helps you to collect informations globally. Email is also more personal than, for example sharing your survey on Social networks, and you can easily send your survey to specific and targeted audience. With the popularity of smartphones many people are not just reading email at their computers and through work time, but also when they are out. Another plus to send email surveys is that it is much cheaper or free depending on which platform you are sending.
With QPoint you can easily send your form, survey or quiz by email for free. You can include a suitable message with your survey link, and talk directly to the respondent. You also increase your chances of getting a response, as they can read the email and wait until later to open it again and answer when they have a bit more time.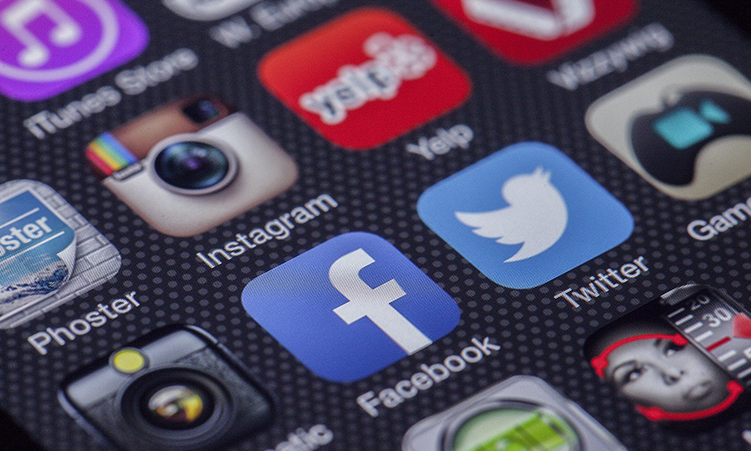 • Social networks
Social media is a great way to get your survey shared among your followers and their networks. This makes it very easy to reach the masses and collect as many responses as possible. This way you can get valuable informations very fast and from different people and that way you can discover the desires and the opinions of people from different places and different attitudes. Sharing on social media nowadays is easy and does not require much effort. The best this about social networks is that you can easily share existing post if you didn't get desirable number of responses.
• HTML link
Sharing an HTML link anywhere you want, including on websites, social media networks, emails, blogs, and in messages to your customer, allows you to be very diversified with your collection method and it will maximize the number of results you can get by allowing you to utilize multiple methods. You can easily add HTML link as part of a blog article, job post or anywhere else.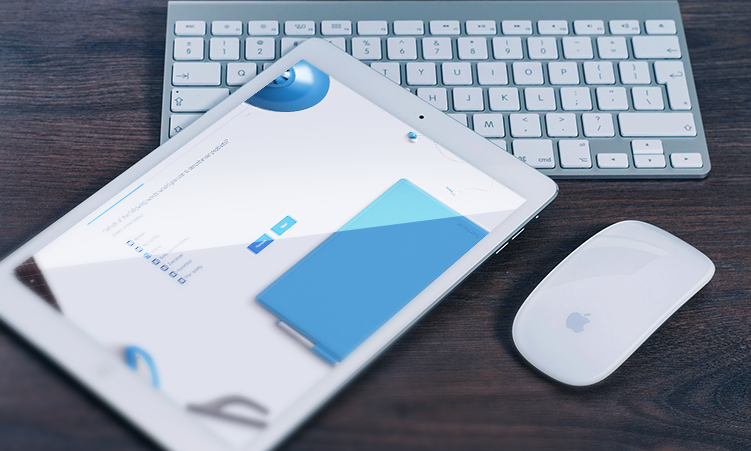 • Website embed
Embedding the form as part of your website allows you to design the form to match your brand. This can be left up temporarily, for over the long-term and it can be shared by linking to the page on social media and in emails. That allows you to collect responses from people who are obviously interested in your service or product. These responses are highly valuable for your research because you can get insight about your potential users and you can actually define your targeted audience and get extremely accurate and valuable informations.
You can also add the form to your site via a popup or a social proof notification offered by companies such as Proof, BounceX, and Intercom.
• Callout VoIP
You can also use the Callout VoIP app to collect responses to your survey. This can be a bit more difficult to setup than some other forms, but it may be appropriate.
• QR code
You can publish a QR code linking to your form to collect responses from people who come across offline publications, like in a magazine or in your brochure. Sharing QR Code allows you to publish your form to both, digital and real publications.
Choosing the right method
Which of these methods you choose to use is dependent on your goal for the survey. Here are some considerations to make:
Public or Private? Do you want your survey to be shared publicly so you can collect responses from the masses, or would you like to keep it private and targeted? This will factor in to which method you choose.
Quick Results? If you want to get quick results, email and social media are the most direct ways to reach your followers and people who may be interested in responding to your survey.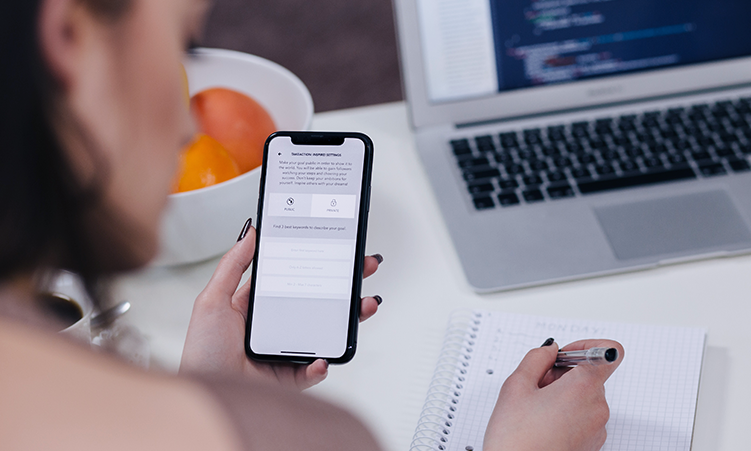 Conclusion
When researching, you should also think about how you will gather responses, not just how to create your form and which questions to ask. You can have the best form on the world, but if you don't share it to right people, you won't get valuable informations. There are many ways in which you can easily get responses, and it is up to you to choose the way that best suits your need. Depending on whether you want to reach the masses of people, whether you want to keep your form private or want to get answers faster. Online survey softwares offers you several ways, QPoint offers you these 6 and you can easily reach the desired results. In a few clicks you will get valuable information that you can improve your business, relationships, product or service.
Check our post about Google Forms Alternative.
Quotation:
Asghar, R. (June 12, 2014). The Art Of The Effective Business Email. Retrieved February 5, 2018 from Entrepreneur website: https://www.forbes.com/sites/robasghar/2014/06/12/the-art-of-the-effective-business-email/#693aea567875.
Wikipedia. (n.d.). Survey data collection. Retrieved February 5, 2018 from Wikipedia website: https://en.wikipedia.org/wiki/Survey_data_collection
Wikipedia. (n.d.). Social media. Retrieved February 5, 2018 from Wikipedia website: https://en.wikipedia.org/wiki/Social_media.
Chaffey, D. (February 8, 2018). Global social media research summary 2018. Retrieved February 8, 2018 from Smart Insights website: https://www.smartinsights.com/social-media-marketing/social-media-strategy/new-global-social-media-research/.